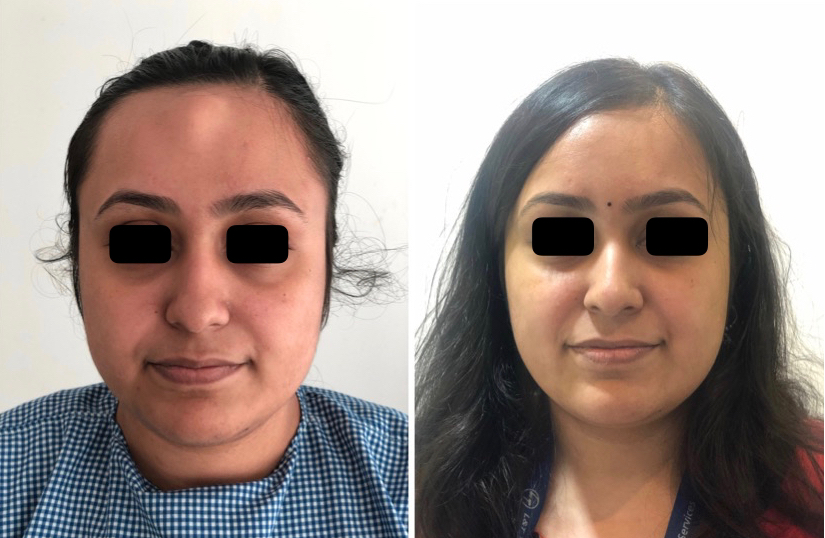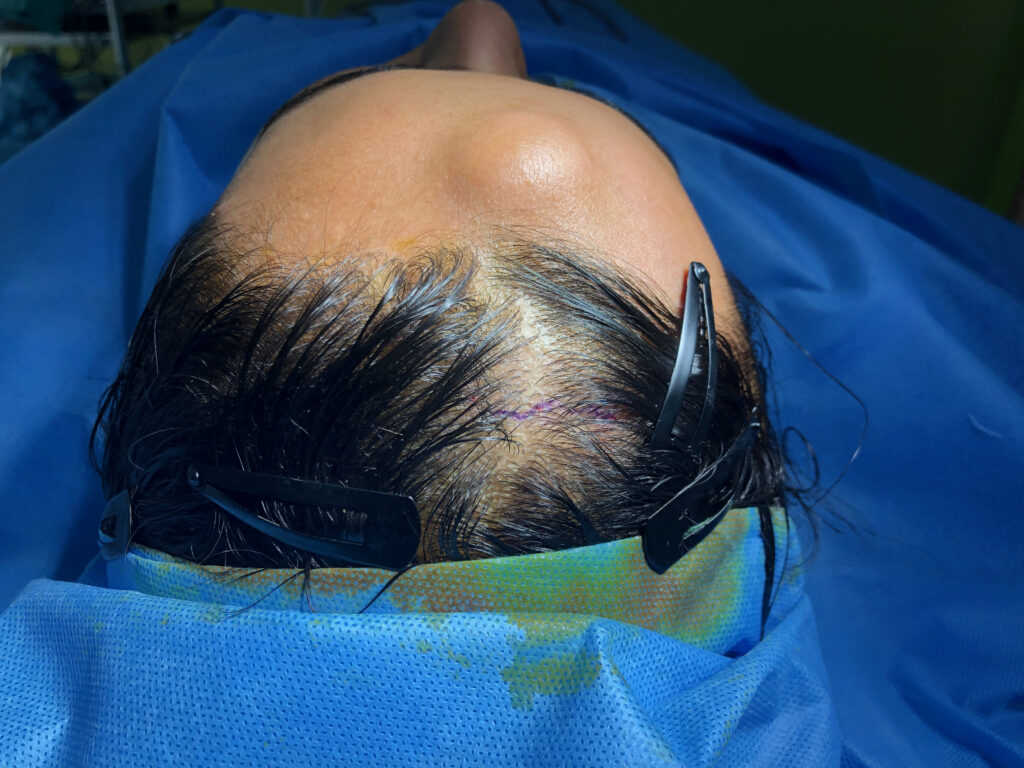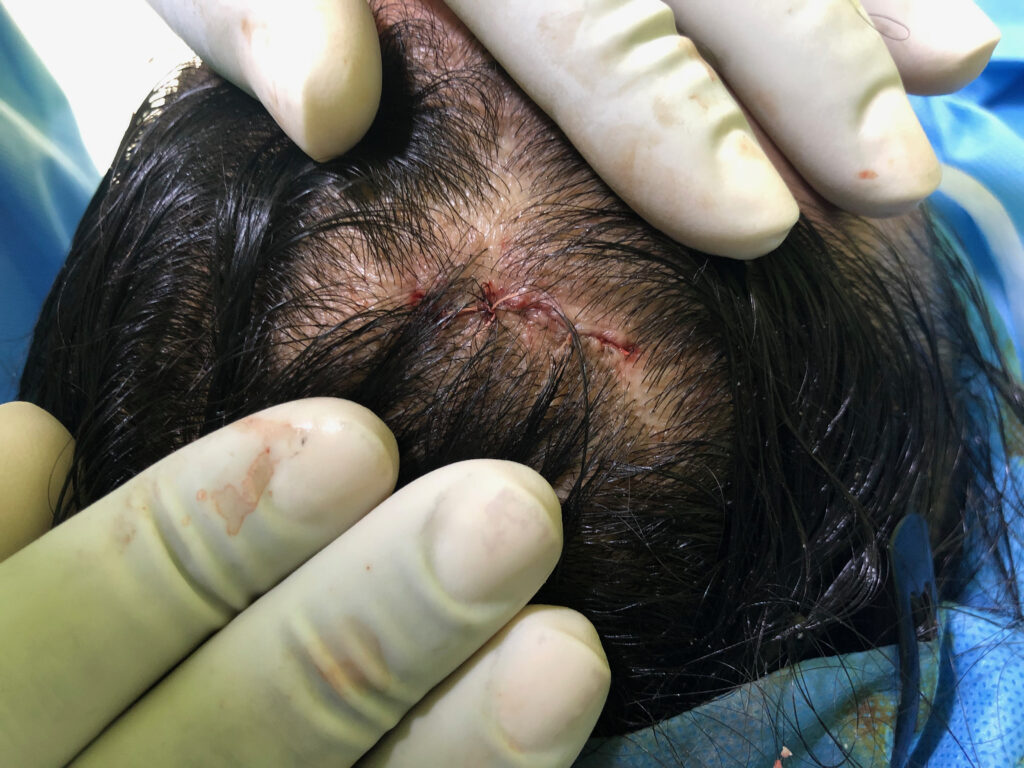 Osteomas are hard benign swellings that can occur in many bones of the body. We commonly see them on the forehead and scalp. The treatment for an osteoma is excisions; which basically means removal.
Before the excision can be done a CT scan is usually advised to check the depth and nature of the bony swelling. Osteomas can be removed under local anesthesia.
In certain cases where the Osteoma is present on the foreheead, it can be removed by two methods:
By making a cut directly on the forehead atop the Osteoma. This leaves a visible scar
2. Endoscopic removal- Here the cut is in the scalp and hence the scar is not visible. The Osteoma is removed via a scalp incision using endoscopic instruments to visualize and access the Osteoma. This is a new method that leaves no visible scarring.
Dr. Sreekar is a highly qualified facial plastic surgeon who can quickly such swellings and reduces the chance of any scarring or damage to the skin. The surgery can be performed in our clinic, usually under local anesthesia. Dr. Sreekar will utilize advanced surgical techniques to leave little-to-no evidence behind after the swelling removal.